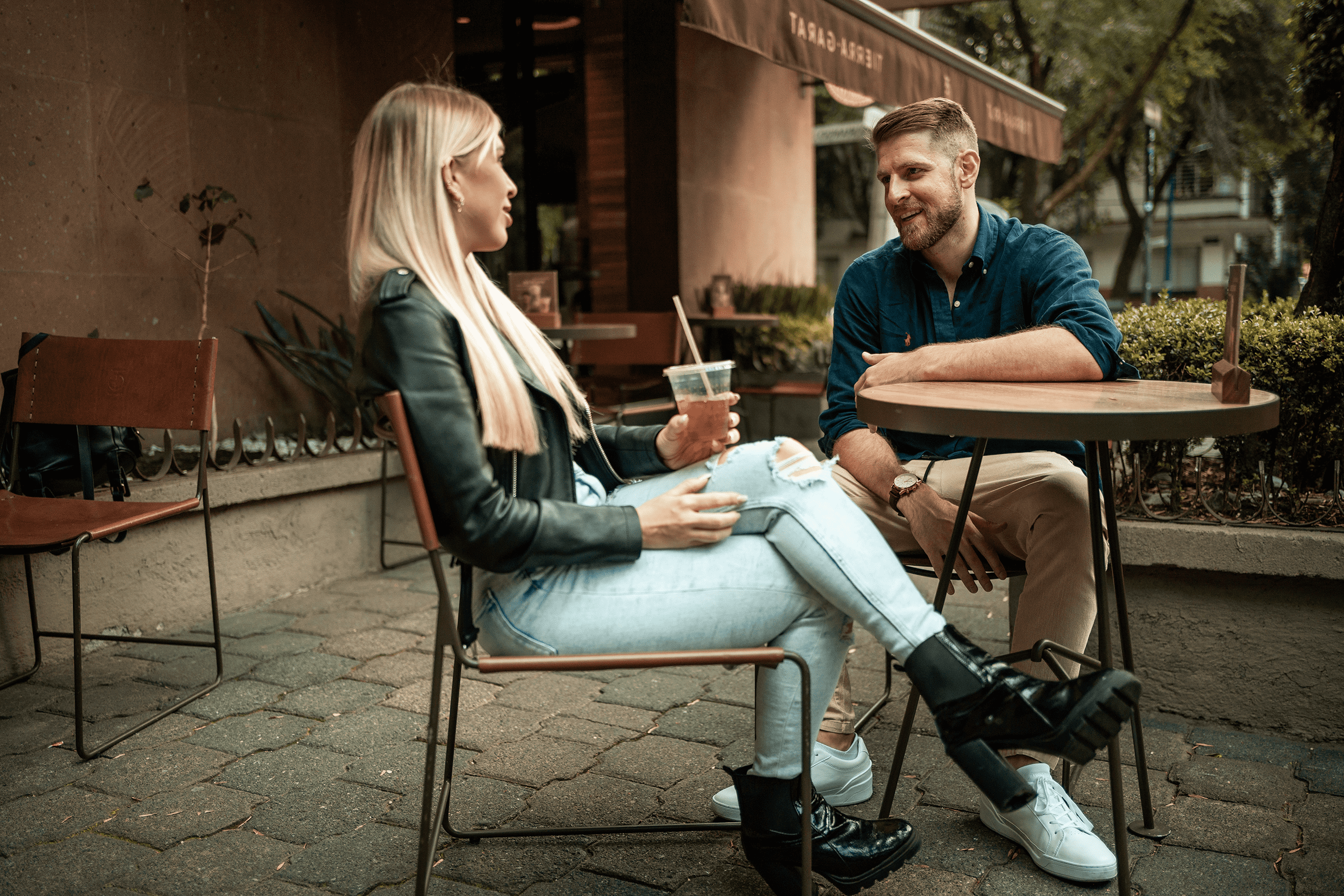 HOW TO BEAST PRESENTS...
How Normal Guys are Unlocking Their Hidden Confidence & Attracting Top Tier Women in less than 60 days.
Show Me How
Who is
David de las Morenas?
Hi there, My name is David de las Morenas.
You may know me as the YouTuber with over 1 million subscribers, but not long ago I was in your shoes.
I know what it's like to feel invisible to women.
Over the years, I endured hundreds of painful rejections on the path to finding my "hidden confidence" and unlocking the ability to attract the high quality women I always wanted.
Since then, I helped millions of men make this same transformation.
During this time, I saw the same continuous and predictable roadblocks preventing men from realizing their full potential.
Accumulating the most effective strategies to break through these plateaus, I designed a "battle-tested" system any man can use to take full control of his dating life.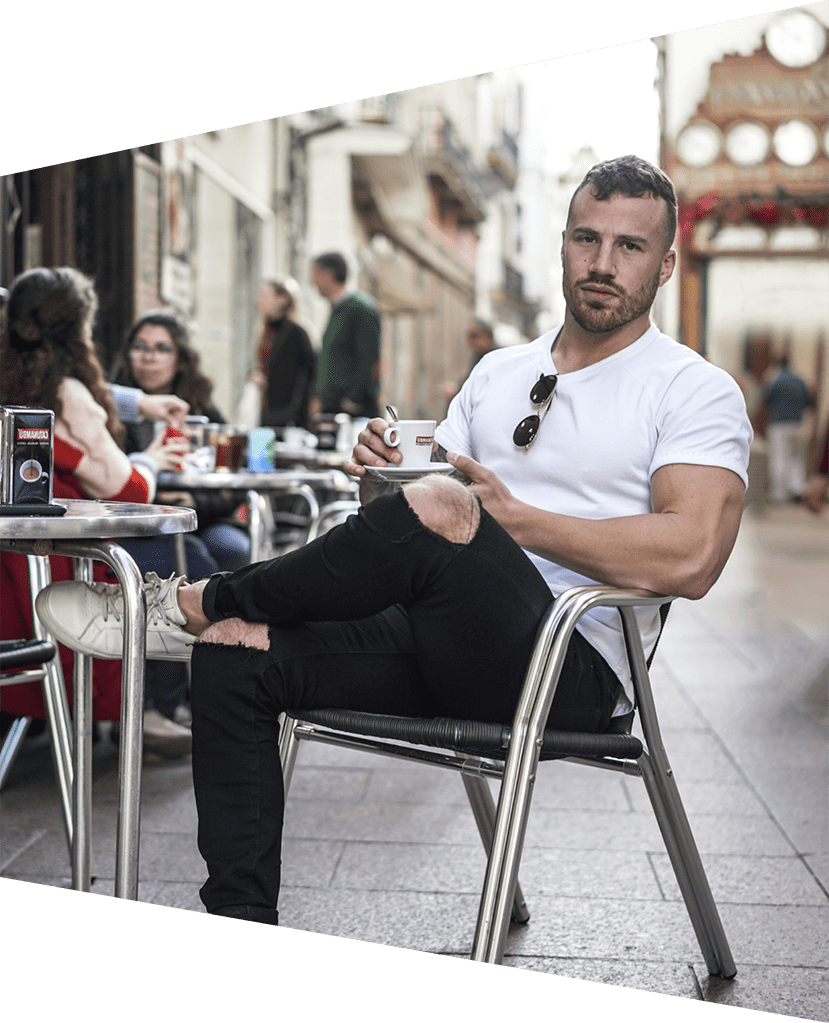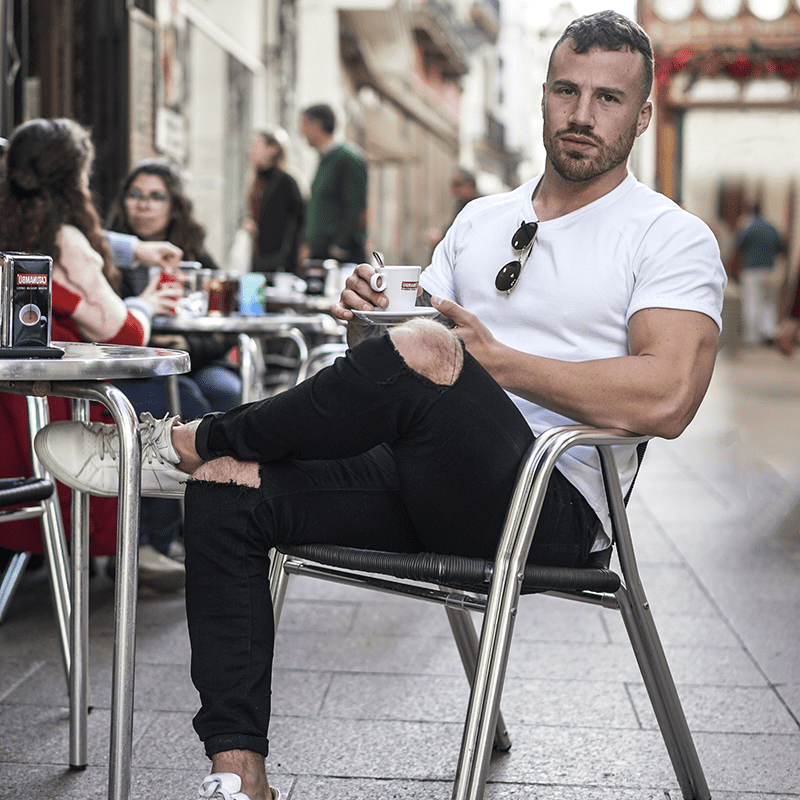 What Makes
Beast

Coaching Different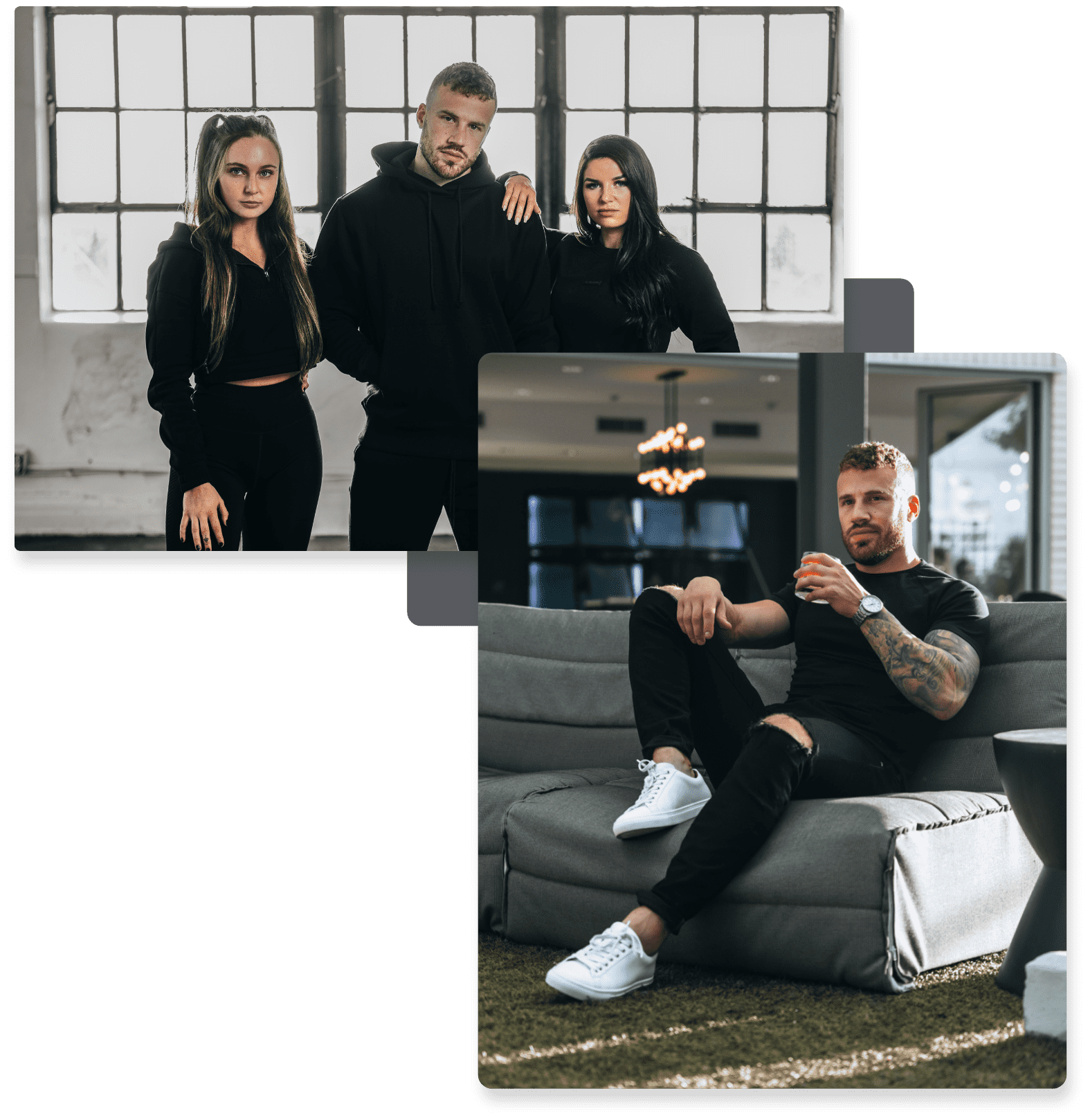 Personalized Feedback
Most guys watch videos and read books, but nothing changes. We give you feedback tailored to your situation, so you can crush any roadblocks in your way.

Lasting Confidence
This isn't a 3-day bootcamp where you approach 100 girls in a weekend, get a dopamine hit, then you're back at square one. We stick with you so you make lasting progress.

No Weird Gimmicks
No cheesy pick-up lines or "scripts" to follow. Instead, we provide a simple, but an easy-to-follow framework to supercharge your confidence and meet women.

Brotherhood
Become part of a group of men focused on improving their skills with women & leveling up.

Live Calls
Weekly video calls with Beast, Dave, Julia, and the other coaches to make sure you have the support you need to succeed.
The
Beast

Dating Formula

Talk to Any Girl
Overcome nervousness & approach girls in any situation. Plus, optimize your online profiles & get more matches.

Get Her Number
Make an instant connection, keep the conversation going, and get her phone number.

Get the Date
Follow our proven texting framework to quickly turn those numbers and matches into dates.

Bring Her Home
Take your dates to the next level and lead things back to the bedroom. Be the dominant man she craves.

Keep Her Hooked
Get past the 2nd date & keep her interested. Have a relationship or keep it casual, the choice is yours.
How the
Beast

Process Works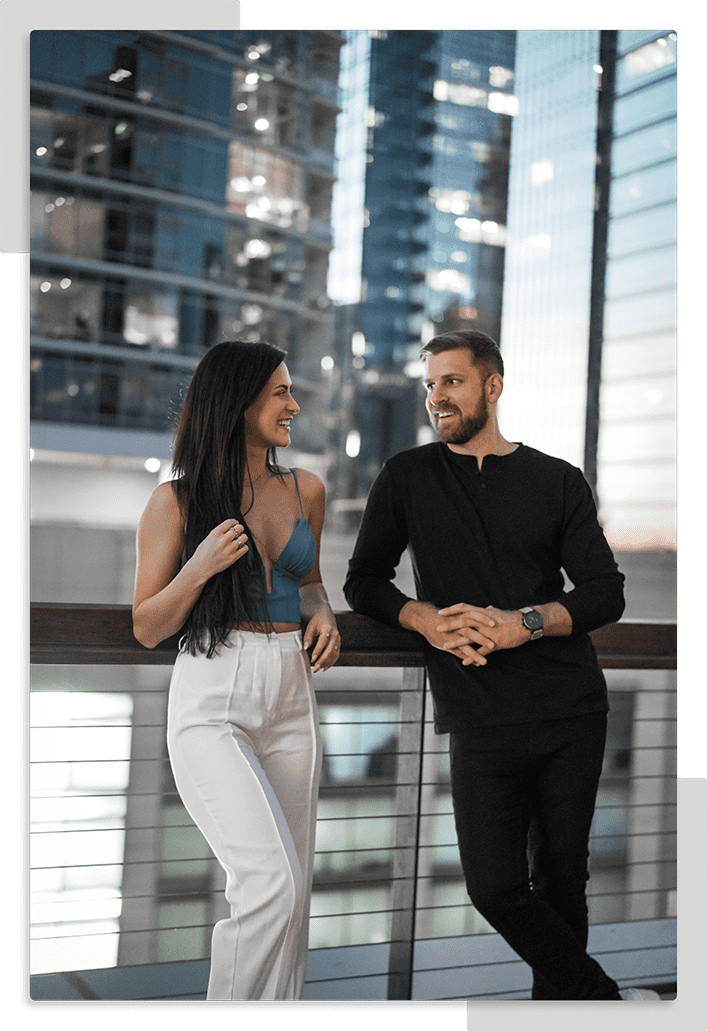 YOU APPLY
You fill out our quick no-stress application and give us some basic info about you.
WE REVIEW
We go through your application to determine if you are a good fit.
STRATEGY CALL
We'll give you valuable feedback on this call - and we'll explore options to work together.
Meet the Other Coaches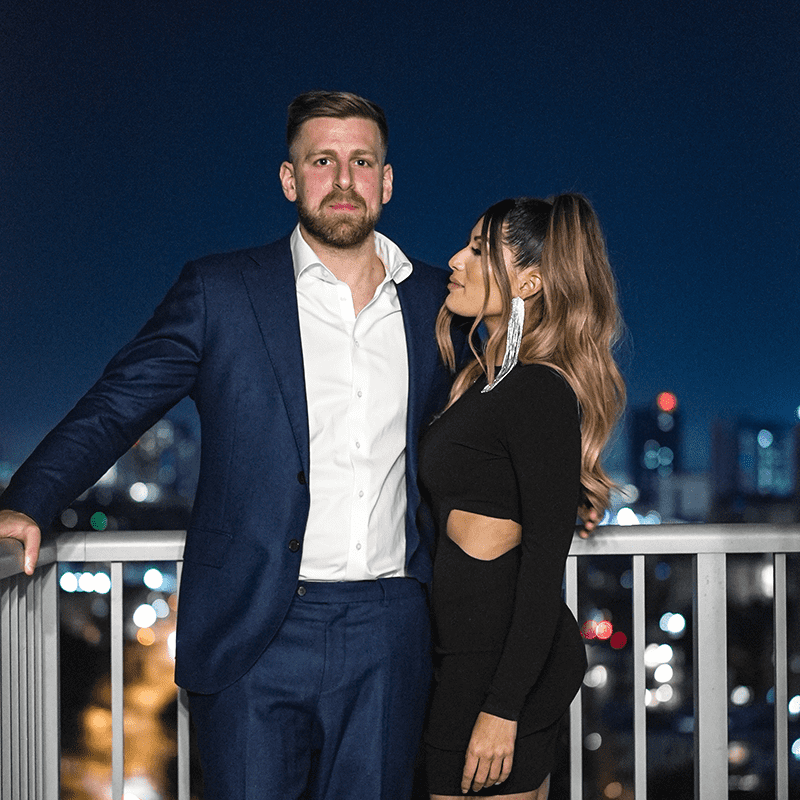 Dave Perrotta
Dave is our senior dating coach. He's honed his dating skills and knowledge through thousands of interactions over the years. He'll help you meet girls during the day, the night, and online, so you've got a steady in-flow of dates with girls you're excited about.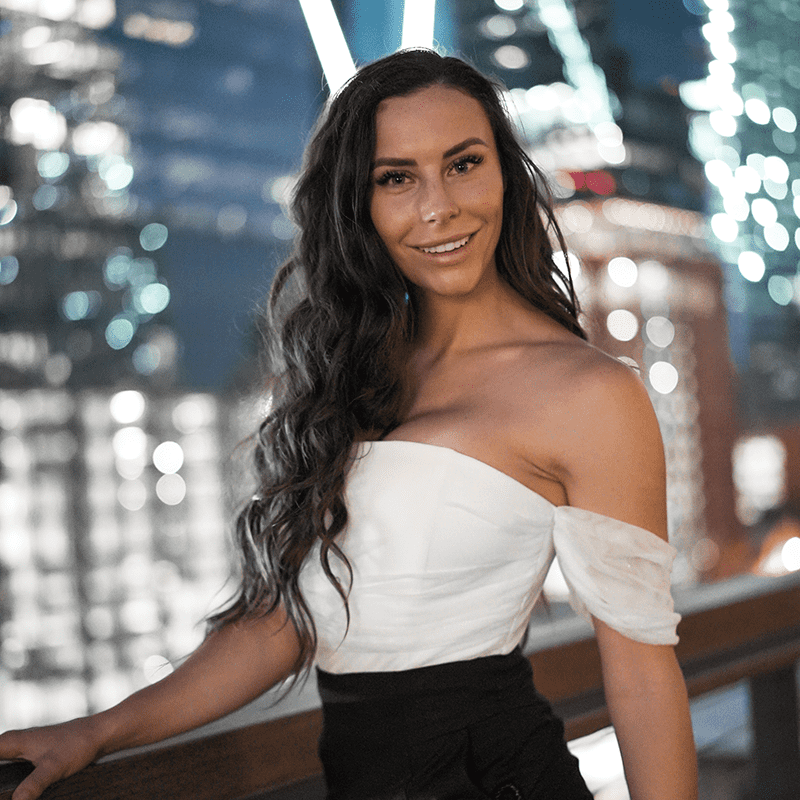 Julia MacVane
Julia is our mindset expert. With her Masters in therapy, and countless hours of counseling experience, she will help you overcome any hidden "confidence blocks" that are preventing you from reaching your full potential.
© 2022 Beast Industries LLC
Designed & Developed by Exobyte